Across France, Austria and Switzerland, the end of the ski season will inevitably bring several things. One is sunny terraces, filled with skiers wearing t-shirts and taking a break from the slopes. The second is an increasing array of events and celebrations that includes everything from the BRITS festival and competition in Laax to the recently hosted FIS Freestyle World Championship. Thirdly, the annual Alpine festivals arrive en masse.
Whilst there are a few festivals in December each year, the real bumper season for festivals arrives in late march. With Snowboxx and Rock the Pistes playing their final sets at the weekend, we take a look at the best of the upcoming end of season parties.
Zermatt Unplugged
Now in its tenth year, Zermatt Unplugged has a stellar line up playing from the 4th to the 8th of April. The festival has Nelly Furtado and Michael Bolton headlining, and some of the biggest continental acts around will be coming to Zermatt for the popular event.
Caprices Festival
One of the best electronic festivals on the slopes, Caprices Festival in Crans-Montana attracts some big names from the tech and house scenes. This is a great choice for anyone who likes the idea of listening to Ibiza vibes from a number of genuinely incredible mountain stages.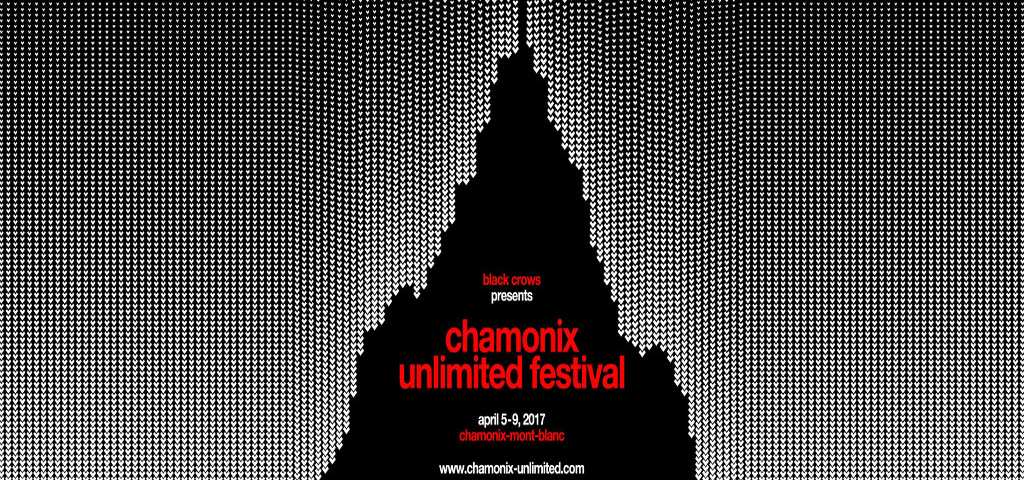 Chamonix Unlimited
Another electronic music festival, with a number of stages both in town and on the mountain, this is one of a number of events that mark the end of season in Chamonix, including ski and snowboard testing and pro shows. Taking place from the 5th to the 9th of April, Chamonix Unlimited is closely tied to the local freeriding ski brand Black Crows.
Snowbombing
Running since 2000, Snowbombing was one of the first real ski resort festivals, and it's still one of the best. This year, Chase and Status, Run the Jewels and Giggs will be descending on Mayrhofen from the 3rd to the 8th of April. Unlike the rest of this list, Snowbombing is closer to a genuine festival than an end of season party, so it's worth going to even if you don't like skiing.