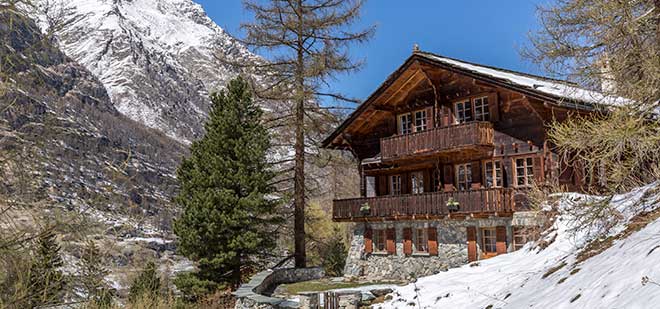 You will no doubt have heard countless times over the past few years that there will be no new-build properties in Switzerland available for foreign buyers. You will have most likely heard all about the Weber laws and, depending on how long you've been looking at Swiss property, might even count yourself as an expert on the matter. While this is true, and the last few new-build properties are slowly decreasing in number. Do not despair, as we believe there is another solution which, in our opinion, has been seriously ignored for years.
If you have viewed a host of new developments and can't find what you are looking for, then you should instead look to buy an existing property. A chalet or apartment in need of renovation or maybe even run down. Then you can set about renovating, updating and improving it, making it like new and exactly how you want it. Not convinced? Worried it will be too much work and effort? Well here are a number of reasons you should stop looking for the perfect property, and start looking for something a little more rough around the edges.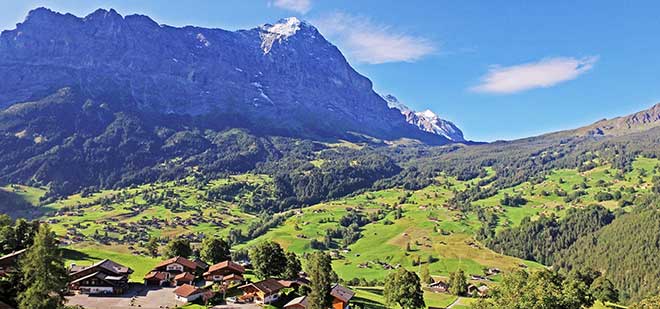 Freedom from Laws and Location Restrictions
Buying an older resale property in need of some updating offers you a number of advantages over a new property. For one, the Weber laws will have no relevance, thus allowing you a much wider range of options to choose from. The second and one of the best advantages is the location. If you are intent on buying a new build then you are limited by the availability. In many resorts the best plots of land have already been taken and any remaining will be protected by Weber. This can mean having to settle for a location away from the resort centre and slopes which is far from ideal. If you instead choose a resale property your options multiply exponentially. You can find an apartment right in the town centre or even a chalet up on the slopes. In most resorts you are more than likely to find exactly what suits you.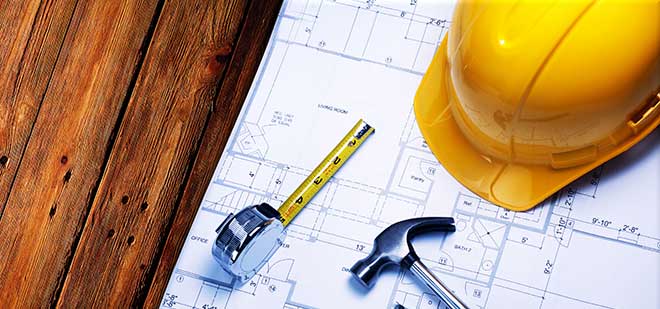 Plenty of Architects
Now again you might think this is all too much work, that it is a whole lot easier to just buy a new property and be done with it. However, getting an older property renovated and turned into your dream property is a lot simpler than you might think. With the Alps now becoming devoid of new properties, the towns and resorts are full of architects who are now plying their trade to renovations instead. We have contacts throughout the Swiss Alps who have years, sometimes decades of experience in designing and constructing new properties out of old ones. Both inside and out, they can fill your property with old wood and local stone or design a more modern and stylish dwelling. Either way, every detail of your property can be designed to your exact specifications. With a new-build, sometimes you are lucky enough to choose the kitchen and bathroom tiles. The point is, these local architects will do all the hard work for you, and have you in your (essentially) brand new apartment before the start of the ski season.
The Price
Another advantage over new-build is the price. For one, resale property is generally cheaper than new-build as developers have exact figures and targets they need to hit. Clients are always looking to negotiate with developers, but as prices are calculated using floor size and materials used, they are more often than not left disappointed. With a resale however there is often scope for negotiation, especially if you mention you would have to spend money on renovations. You can even buy a real "fixer upper" if you want to maximise your reno budget. The important thing is to look past what a property currently is, and instead realise what a property can actually become. Many can't and that's there loss, as for you it can mean getting your hands on a great value property.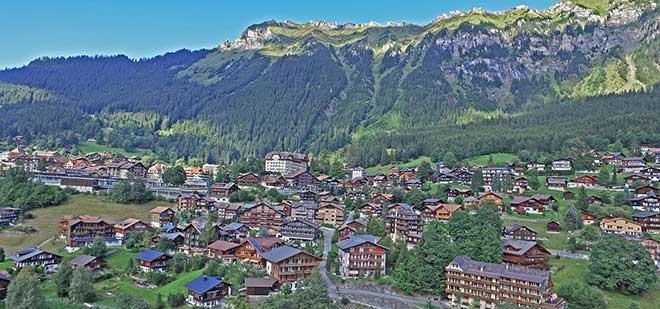 Wengen
There are a number of resorts across the Swiss Alps where this is a great way to go if you are looking for your ideal ski property. Wengen for example is a favourite among many buyers who grew up skiing while surrounded by its picturesque scenery. There have been less than a handful of new-build properties in Wengen over the past few years, with resales taking up the majority of the market. Most of these are, like Wengen itself, very old and traditional or, as some would put it, dated. This should not put you off however, as there are a number of
centrally located
apartments that with a bit of work can be turned into a fantastic Alpine getaway.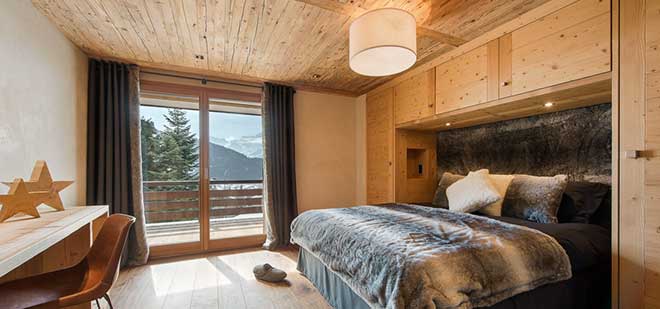 Verbier
At the other end of the scale is Verbier, which again is very popular among prospective clients. The problem here however is the price, as Verbier has some of the highest property prices in the world. Clients with around 1-2m Sfrs will seriously struggle to find anything of merit. So instead they should look for something seriously lacking merit, as there are a number of older resale apartments available for under 2m Sfrs that you could do up to fit in with this glamourous resort.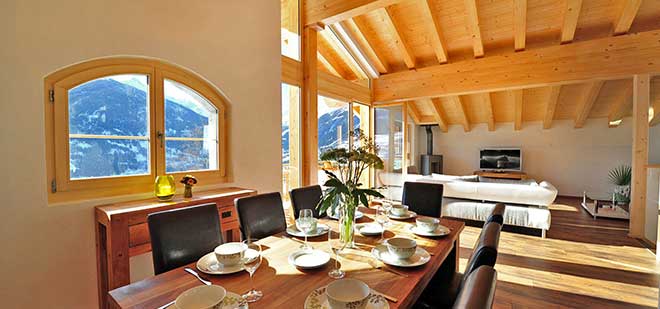 Les Collons
If you are set on a chalet then again you might find your options limited by your budget. In this case you should look to Les Collons, a cute village directly linked with the 400km Verbier ski area. You can already get a brand new chalet built to order for a great price here, however again you might be limited by location. Instead you could buy an old chalet right on the slopes and have our local architect make it look, well, however you envisioned your ideal chalet would look.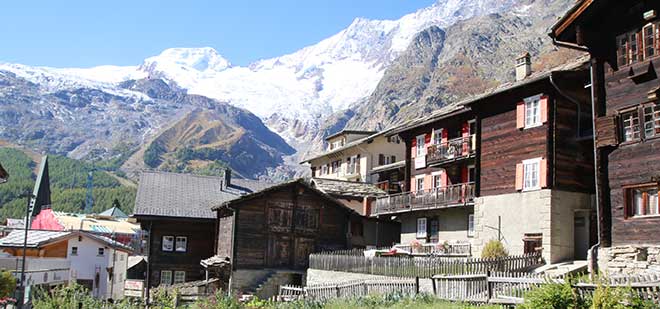 Saas Fee
Saas Fee managed to cotton on to this idea a while ago. Now the charming, car free and snow sure village has a large number of original chalets and apartments being sold by local architects with the express intention of renovating them once purchased. This is especially useful as the new plans have already been drawn up and often the renovation is included in the purchase price. In particular
Chalet Simon
and the
Blomattu Apartment
, both located right in the centre of the resort, are a perfect case of original properties being renovated to a very high standard.
Of course these are just a few examples of where you could buy. We have local contacts in almost all the Swiss resorts we sell in who can both find a property that suits your requirements and then set about turning it into your ideal ski property. Let us know if you have a particular area you are interested in or, if you haven't settled on one yet, then get in touch and we can help find the resort that suits you best.