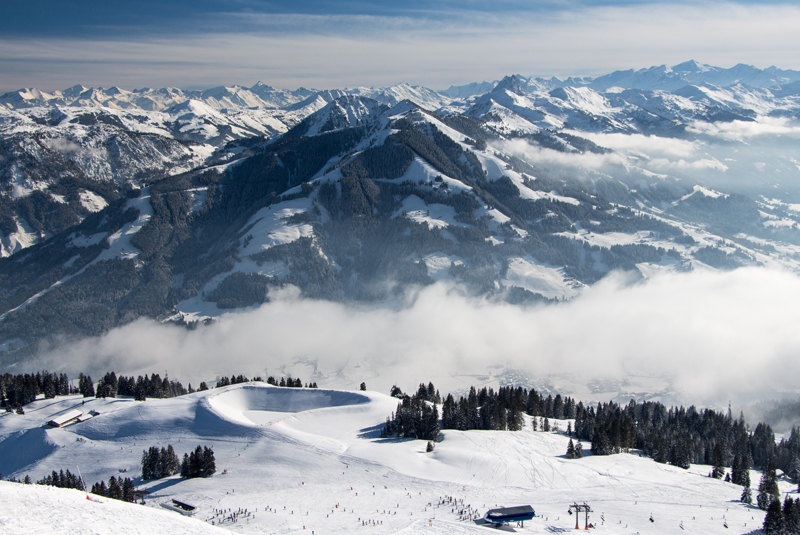 This week has seen an incredible snowfall, one of the largest in recent memory in early December. Austria received widespread snow and conditions across the region are generally good with fresh powder.
Zell am See and Saalbach received almost 120cm and 140cm of snow respectively between Sunday and Tuesday. More snow is expected within the week.
Below we have compiled links to the live webcams of our top Austrian ski resorts, so you can keep an eye on snow conditions across the region.
Bad Gastein
https://www.gastein.com/en/webcams/
Bad Kleinkirchheim
https://www.badkleinkirchheim.com/en-EN/info-contact/webcams
Gerlitzen
https://www.gerlitzen.com/en/live-cam/live-cam/
Innsbruck Olympia SkiWorld
https://www.innsbruck.info/en/skiing/service/live-cams.html
Ischgl
https://www.ischgl.com/en/More/Webcams
Kirchberg / Kitzbuhel
https://www.kitzski.at/en/skiarea-tyrol/webcam/livecams.html
Lech
https://www.lechzuers.com/livecams
Lungau
https://www.lungau.at/en/your-lungau/weather-webcams?_wb=en/your-lungau/weather-webcams&lang=EN
Mayrhofen
https://www.mayrhofen.at/en/my-holiday/webcam/
Mittersill / Hollersbach
https://www.mittersill-tourismus.at/en/service/webcam/
Neukirchen
https://www.wildkogel-arena.at/en/holiday-information-webcams-wildkogel-arena
Obergurgl
https://www.obergurgl.com/winter/live-info/live-cams.html
Rauris
https://www.raurisertal.at/en/service/valley-weather/livecams/
Saalbach-Hinterglemm
https://www.saalbach.com/en/live-info/livecams
Seefeld
https://www.seefeld.com/en/weather-webcam/webcams
Zell am See / Kaprun
https://www.zellamsee-kaprun.com/en/live/webcams
Zillertal Arena
https://www.zillertalarena.com/en/arena/winter/seilbahnen_live_cams.html