In today's copy of The Times, Investors in Property's Simon Malster discusses the state of the market in Switzerland's top ski resorts and the bright future for celebrity-favourite Verbier.
You can read the full article on The Times website
here
.
Global reputation
From Richard Branson and Lawrence Dallaglio to Leonardo DiCaprio and Madonna, Verbier is "a magnet for celebrity skiers". With snow-sure skiing (412km of pistes) and a reputation as the ski resort that never sleeps, it is easy to see the attraction.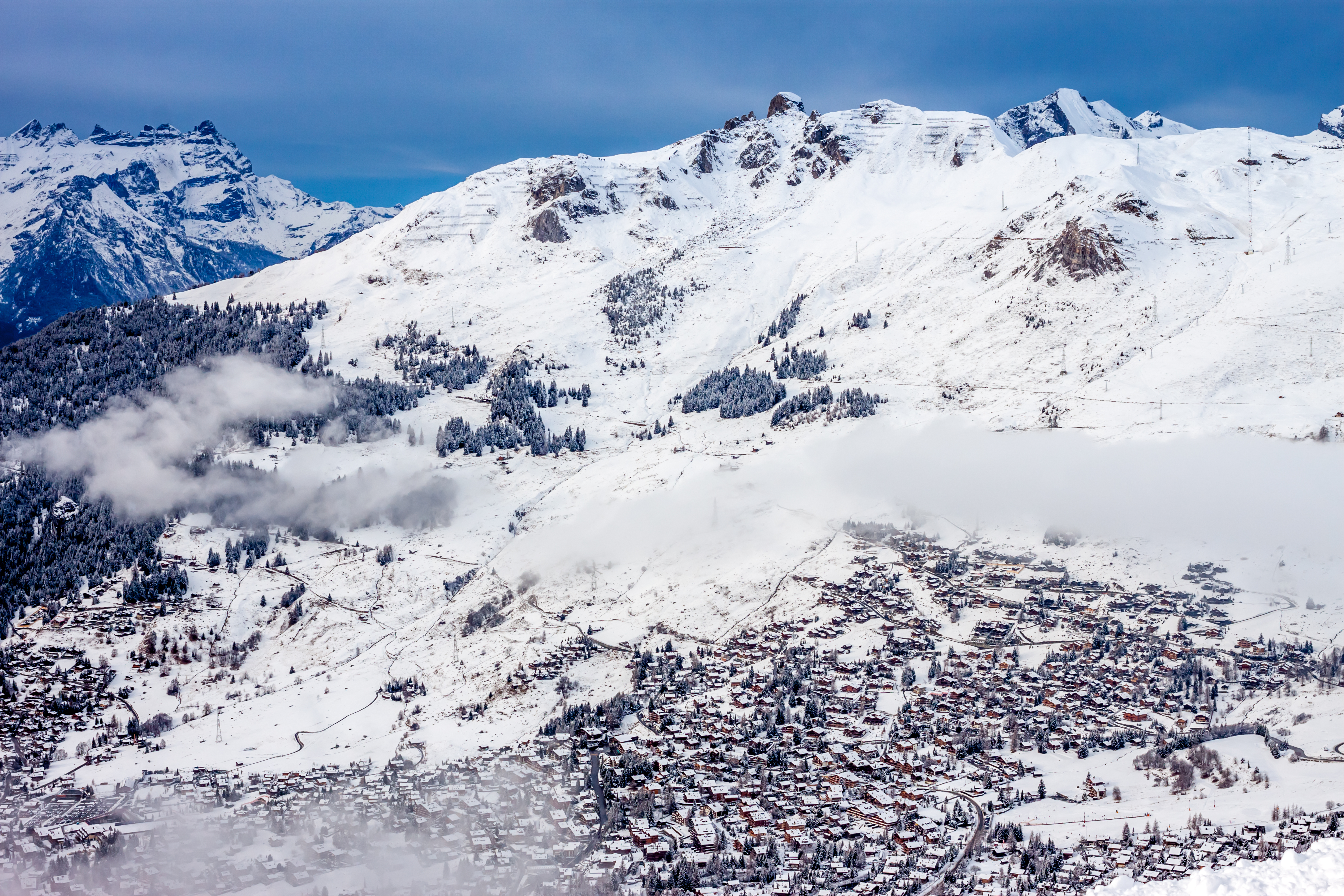 Market resurgence
As Simon reports, the Lex Weber ruling (2012) that capped the number of new-builds had a huge impact on the Swiss property market with projects curtailed and general market activity stalled in the immediate aftermath.
However, several years later, we are now seeing a real resurgence across the Swiss ski property market, not least in Verbier.
A limit in supply is likely to push prices up further we think and, as noted in the article, buyers in Switzerland
"are rewarded with low transaction fees and taxes, as well as low borrowing costs (1.25 per cent to 1.5 per cent) and the security of having money "parked" in the Swiss franc. Buyers will be liable for fees of 3.8 per cent, including the property-transfer tax (stamp duty) and the notary and land-registry fees".
Chalet Marduk - at. 3.9 Sfrs - is a great pick with a central location, good lift proximity and an open mezzanine.
On top of this we are also seeing a number of hotel to apartment conversion projects in Switzerland that are attracting a lot of attention from foreign and Swiss investors alike. Generally speaking, such projects come with a rental obligation but they can be of a very high-standard with hotel facilities and offer consistent rental income.
Not to all buyers tastes, but this model is proving very popular. We can expect projects of this kind in Verbier soon we are sure.
Airport to resort by train
In addition to extensive, snow-sure skiing and Verbier's well-deserved reputation as a lively resort, the article also points to the easy access by train.
Whilst the claim that it is possible to get from Geneva Airport to Verbier by direct train is inaccurate (you have to change at Martigny and hop on the cable-car or bus at Le Chable), the easy rail access is a major plus for Verbier.
Turn left out of Arrivals at Geneva airport and it is a short walk to the airport train station where you get the IR90 in the direction of Brig (there is one every hour departing just after the hour). After 1hr 40mins on this train you reach Martigny where you can switch to the R train which takes just 26 mins to reach Le Châble where you can cable-car/bus up to the village.
The R trains are co-ordinated with the arrival of the IR90 so you don't have to wait more than 10 mins - total travel time of 2hrs 30mins and absolutely zero fuss.