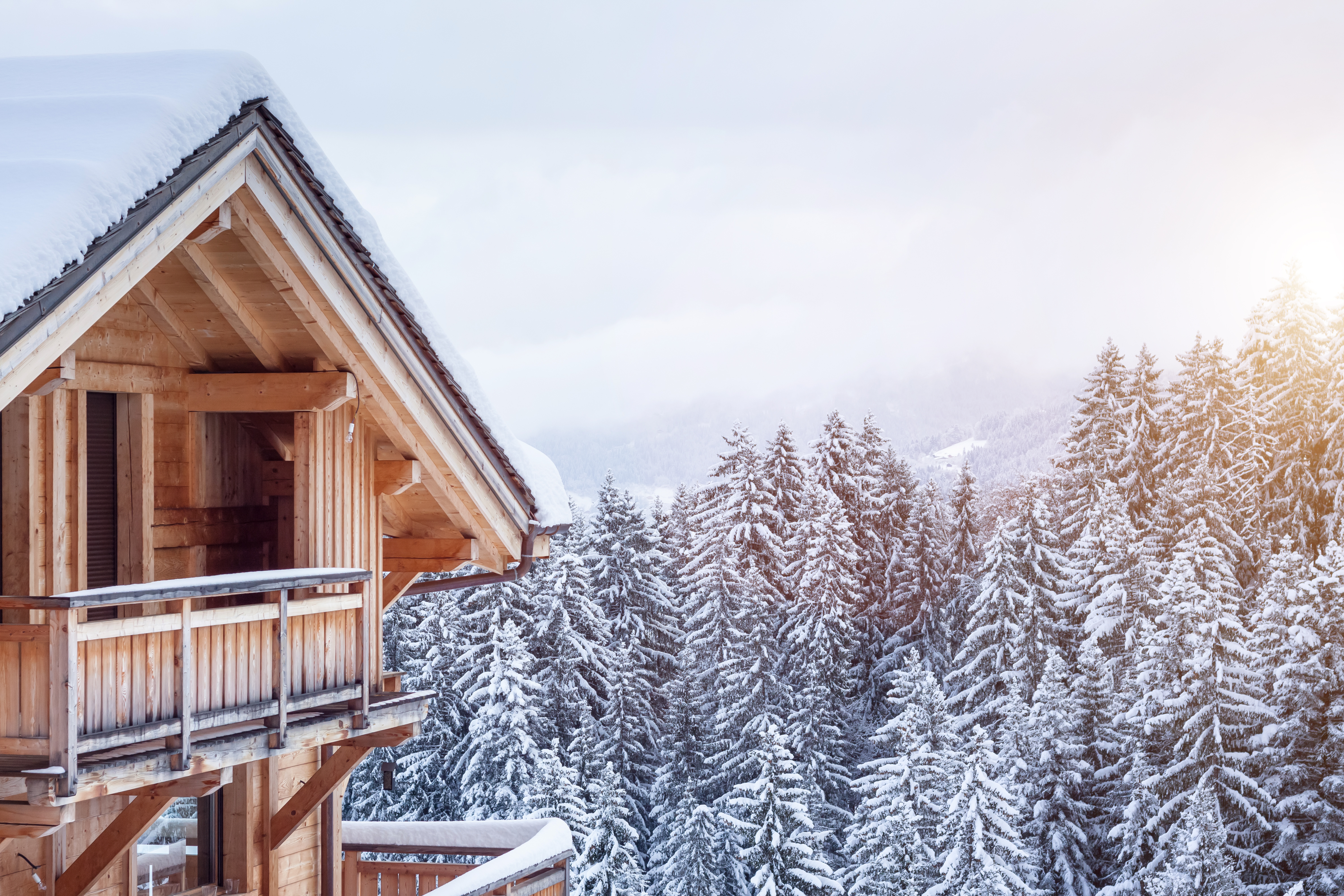 As we begin to prepare for the winter's ski season, we prepared a quick summary of the benefits of working with Investors in Property to find and buy your dream home in the Alps:
Expertise – With over 30 years' experience in selling properties in the Alps we have a wide knowledge of market and processes.
Range - We cover all major resorts across France, Switzerland & Austria, listing chalets and apartments for all budgets and requirements.
Independent - We aren't based in or tied to any specific resort, so we can give honest advice if a certain area isn't a good fit for you.
Personal – With a small dedicated team, we take time to understand your requirements and provide personalised guidance in your property search.
Informed – Thanks to excellent working relationships with partners across the Alps, we have an up-to-date knowledge of upcoming projects and off-market properties.
No extra cost – We provide you with independent, expert support in your property search at no extra cost versus local agencies or property search engines.
Support - From mortgage application through to signing the deed and receiving the keys, we are on hand to assist your purchase.
Quality – We truly believe in quality over quantity, so we only list properties that are in good condition, well-located & competitively-priced.
If you have any questions or if there is anything we can help you with regarding property in the Alps,
please don't hesitate to let us know
and a member of our team will be happy to assist.