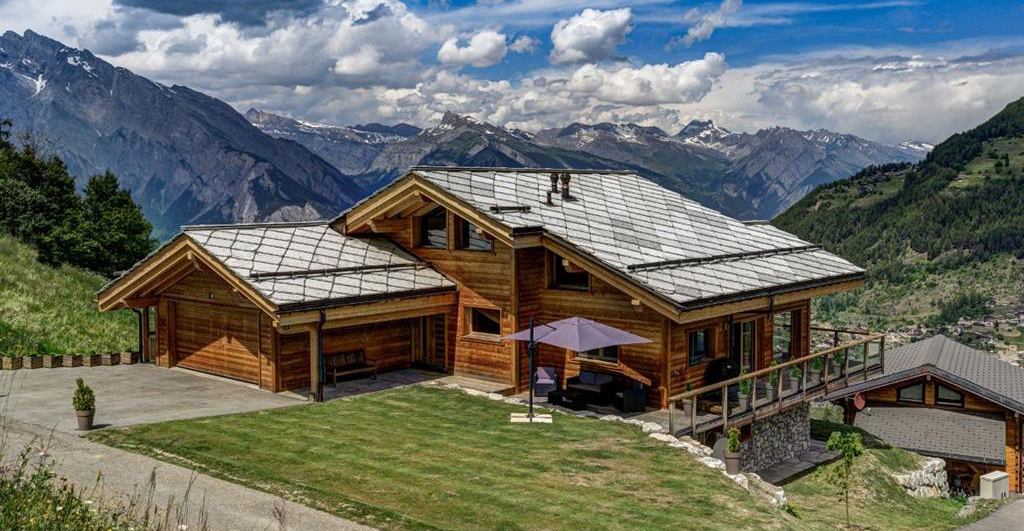 This summer we have seen a record number of enquiries for properties in the Swiss Alps. Once again in uncertain times the enduring resilience of the Swiss Franc has proven alluring. Combine the appeal of an asset in the Swiss Franc with the fact that outdoor pursuits - in winter and summer - are at the heart of Swiss culture, and it is easy to see why Switzerland is proving such a popular property option this year.

The pandemic also seems to have pushed many prospective buyers into action. The appeal of a home in the mountains, in the fresh air and amidst nature at this time is huge. With so many of us working from home and carrying out our business and other everyday functions remotely, many people are considering moving to the countryside on a more full-time basis.

To that end, we have compiled a list of properties currently available in the Swiss Alps as a First Home. Contact us for further info on any of these opportunities.

Now we should make it clear that these properties are exclusively available for Swiss residents or B/C permit holders. It is not possible to relocate permanently to Switzerland without Swiss citizenship or without securing one of these permits.

But for those clients who hold the necessary permits/passports, and have one eye on a permanent move to the mountains, this list may prove a useful starting point for your property search.



Only a few minutes' drive from the telecabine, and within easy walking distance of the centre of the village, Chalet Sassiere has 3 bedrooms and a private spa/wellness area. With commanding views and an impressive double-height living space this chalet makes for an imposing mountain base. Priced at 1,950,000 CHF.
Ski in, ski out for good skiers, accessible via the Vallon d'Arby, L'Èvasion is a unique modern home in a minimalist style. With 3 bedrooms and superb views, this property is immersed by nature, combining robust, concrete elements with meadowed surroundings. Priced at 1,190,000 CHF.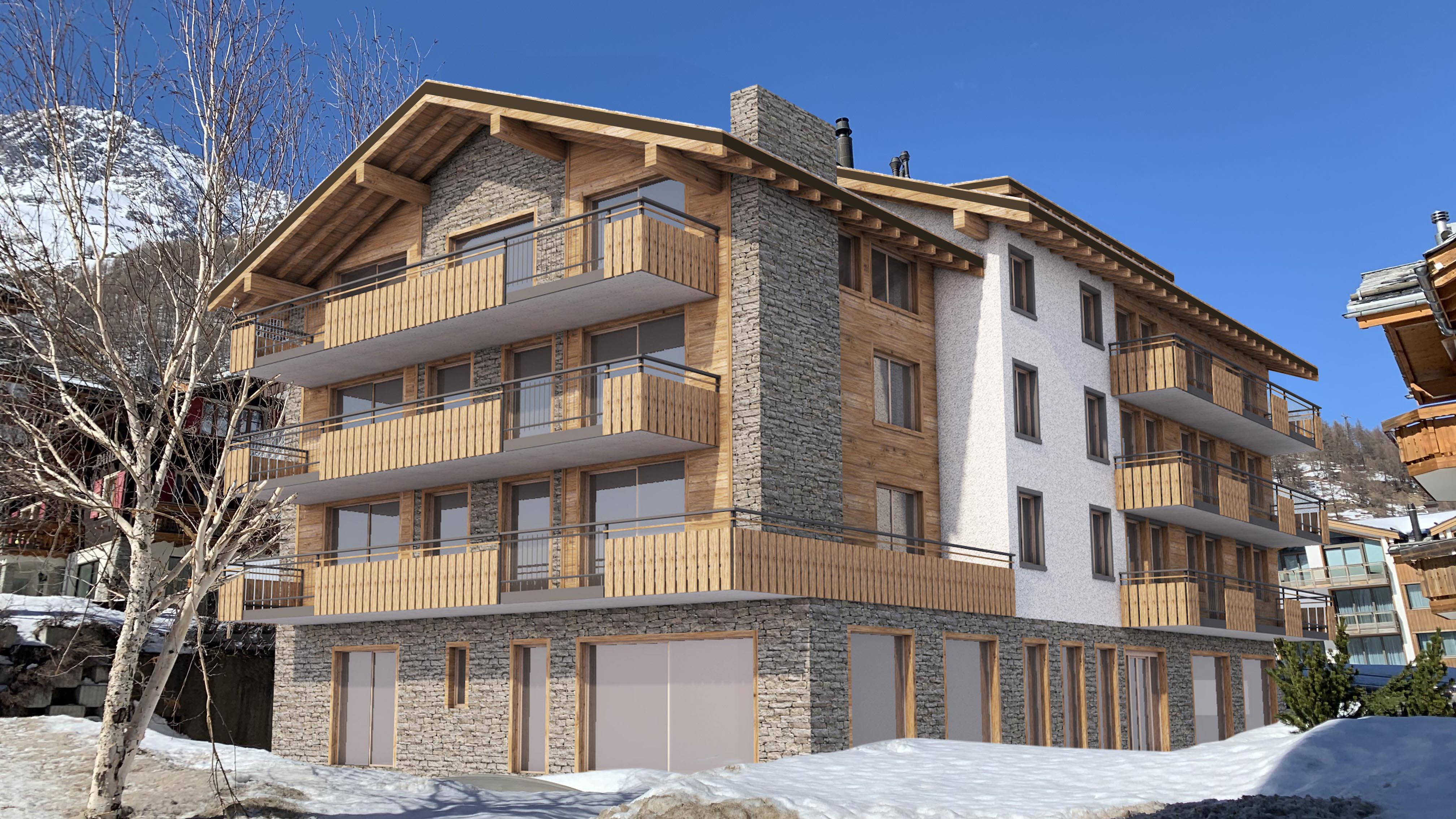 A 3 bedroom apartment on the ground floor, Apartment 2 is designated for a Swiss First Home purchase only. At 136 sqm and benefitting from a ski in/ski out position just off the main street, this apartment will make a great base for a small family in the bustling, friendly community of Saas Fee. Fully-renovated, this apartment is being marketed at 550,000 CHF.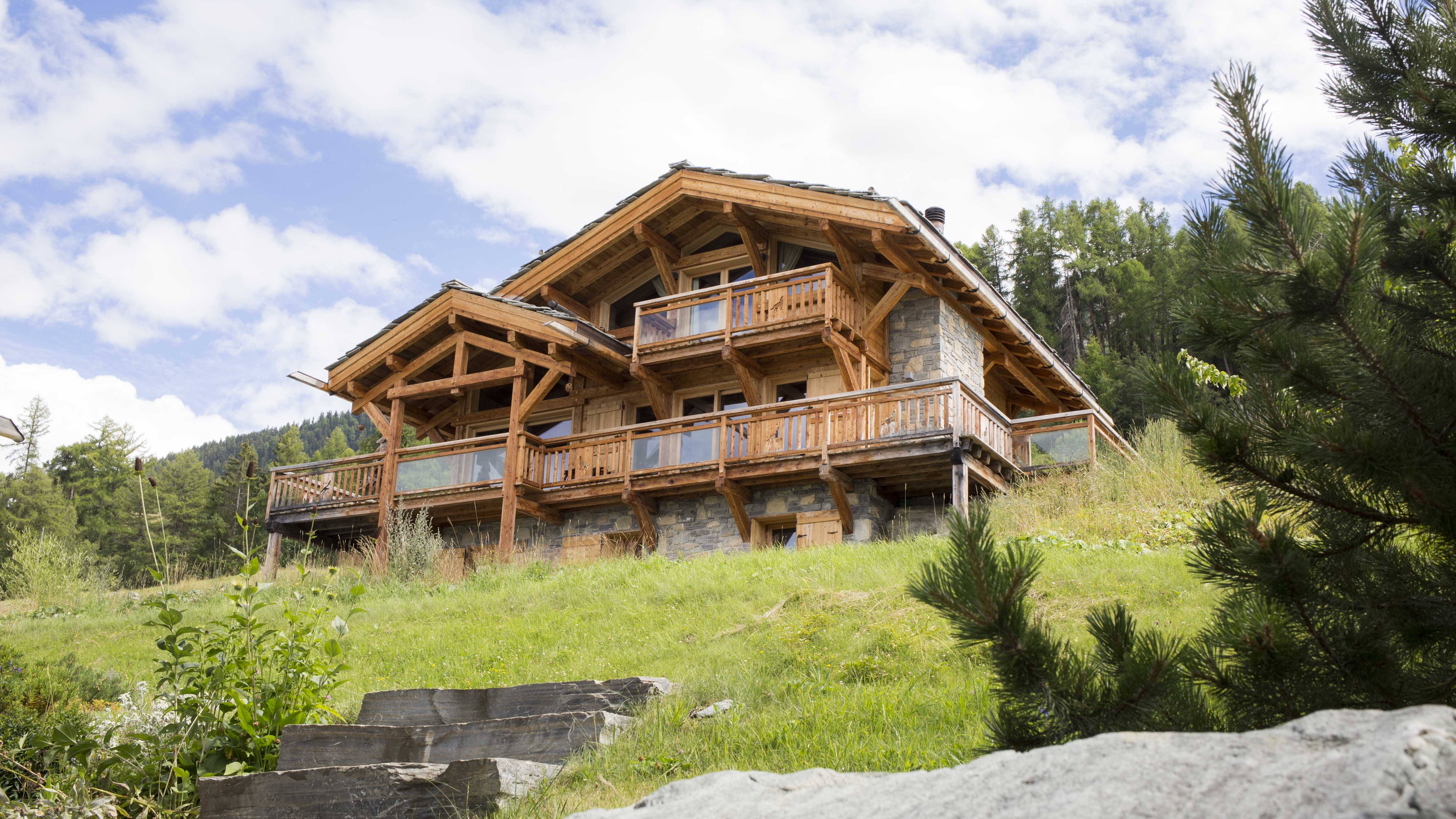 An impressive newbuild chalet on 3 floors in the Chesières district of Villars, Le Repaire des Aigles is just a short distance from Le Garenne Intl School, the Aiglon College & the Roc d'Orsay ski lift. A lively, dual-season resort, Villars is an established community with plenty of shops and bars and an ideal area for a rural relocation. Easily accessed by train and a short distance from Geneva, Lausanne & Montreux, this chalet is priced at 2,975,000 CHF.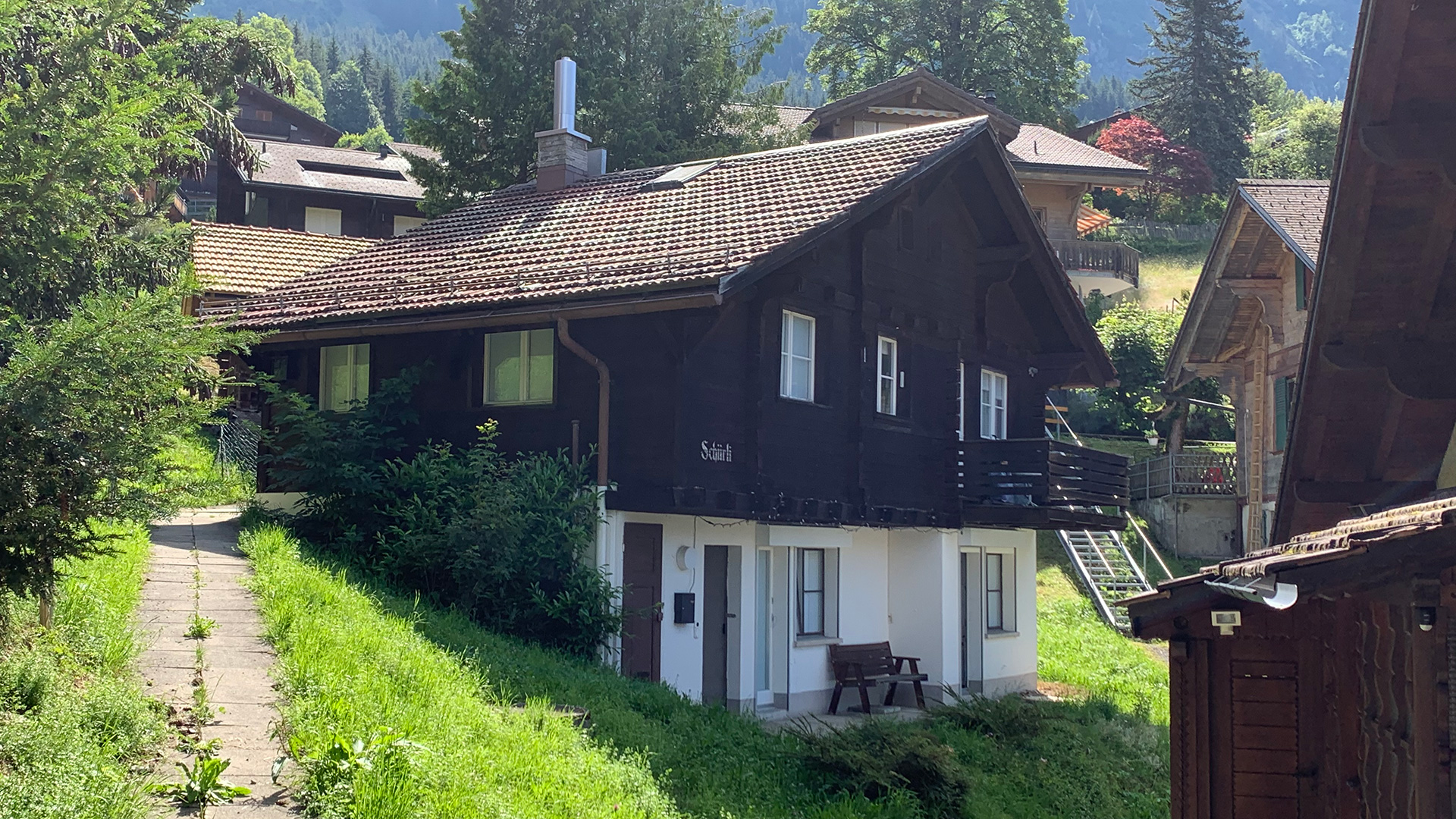 Centrally located, within easy walking distance of both the train station and the end of the ski pistes, this chalet is a very rare opportunity in Wengen as standalone chalets infrequently come to market. Recently renovated and with west-facing aspect and great views, Chalet Schürli has 5 bedrooms and is available for 1,280,000 CHF.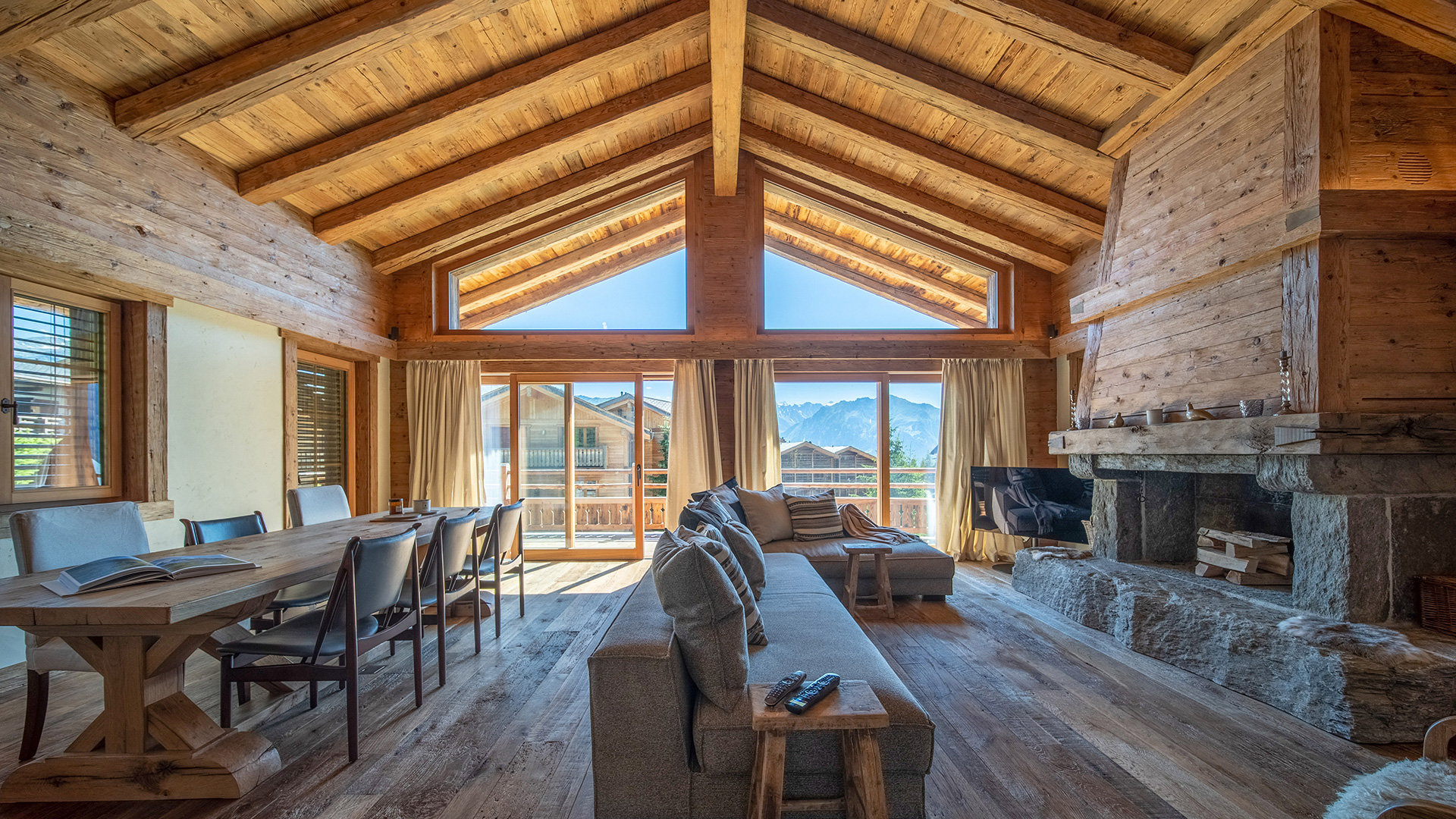 Centrally located with high, vaulted ceilings and a feature fireplace, Chalet Remointze is a stunning standalone chalet finished with high quality materials. Combining modern Alpine chic with traditional elements, this chalet has 4 bedrooms, an open plan living space with mezzanine as well as a private balcony. On top of that the chalet features a sauna, gym, outside hot tub, ski room, garage and even its own bar. Price on application.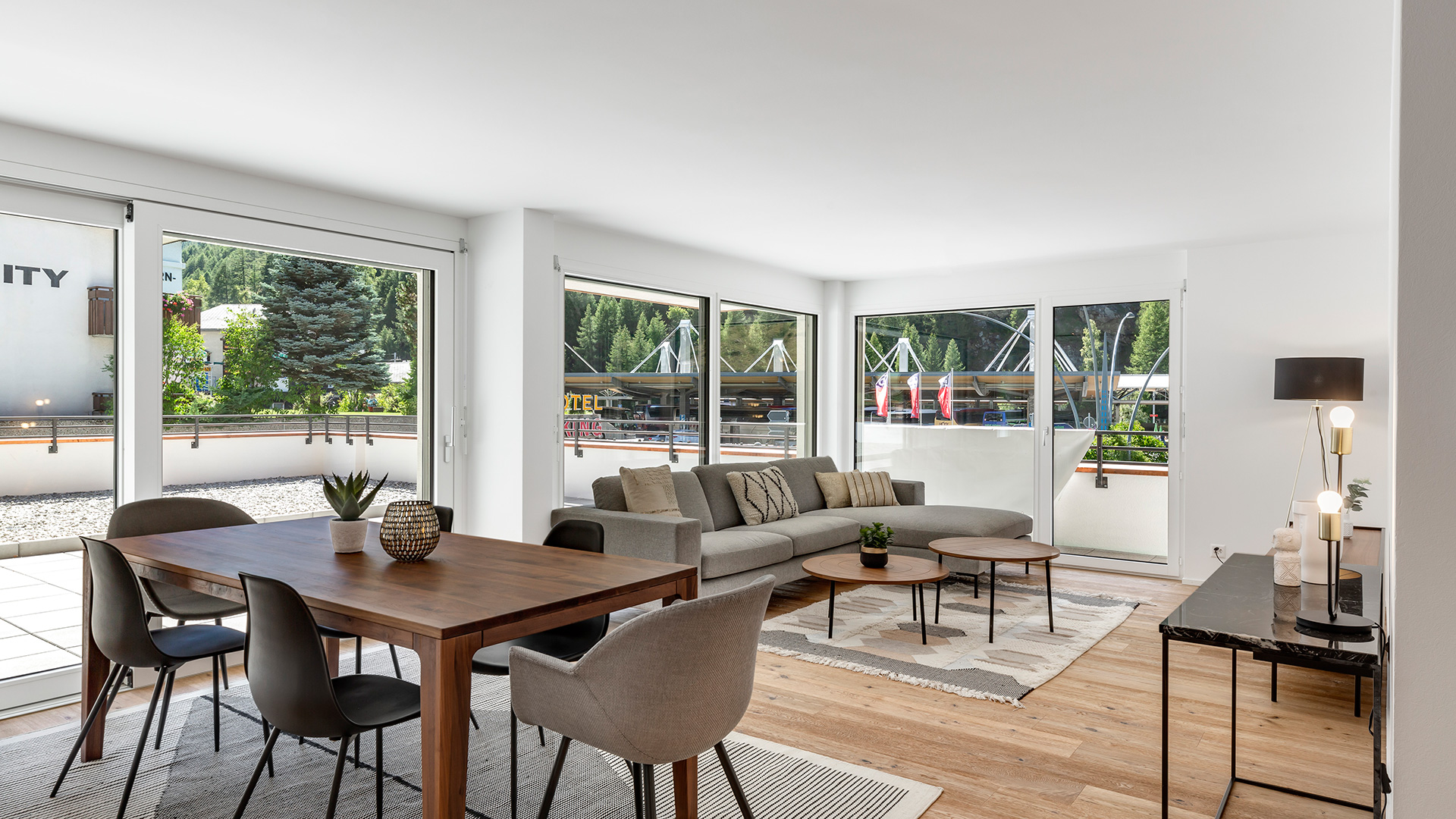 Cervin Park, Täsch
The last remaining apartment in this newbuild apartment complex in the town of Täsch, just below the world renowned ski town of Zermatt, is available as a first home only. Situated on the first floor, with two bedrooms and a 30.9 sqm balcony, the final apartment - B5 - is priced at 625,000 CHF.