We're sure many of you are looking to get out to the Alps and try and start 2022 on a high, so here's some information the might be helpful
.
The rules change from week to week so we recommend that you check the relevant web site for each country, but this is the current situation as of 14th January 2022 for travellers who are fully vaccinated: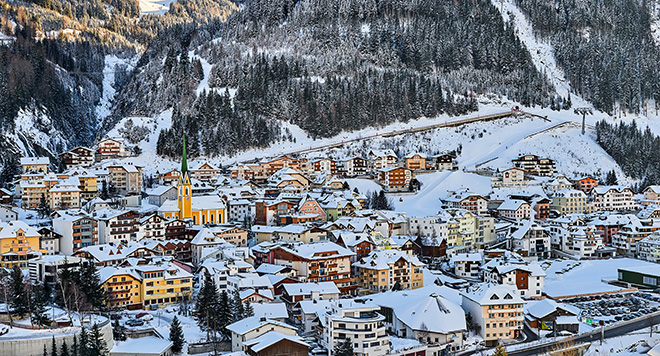 Austria:
You need to be triple vaccinated for Austria now and present a negative PCR unless you are an EU citizen.
Detailed information is provided by the
Federal Ministry of Austria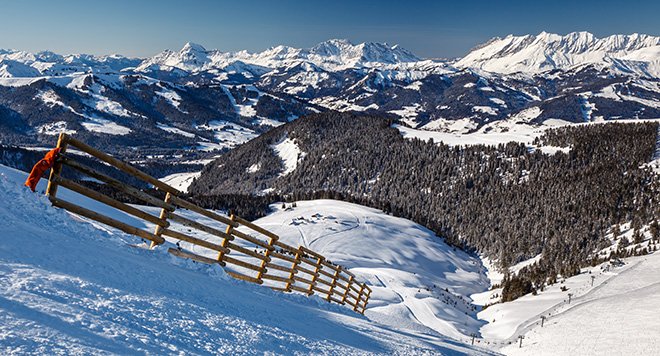 France:
France has a colour-code system governing international travel to and from France. There are four categories: green, amber, red and 'scarlet red'.
From today tourists from the UK are permitted to enter if they have been vaccinated but must present a negative PCR or antigen test result taken within 24 hours pre-departure if aged 12 years and over.
For details on the entry restrictions for travel to or from France from other countries, you should check the status of the country and relevant restrictions on the
French Government's website.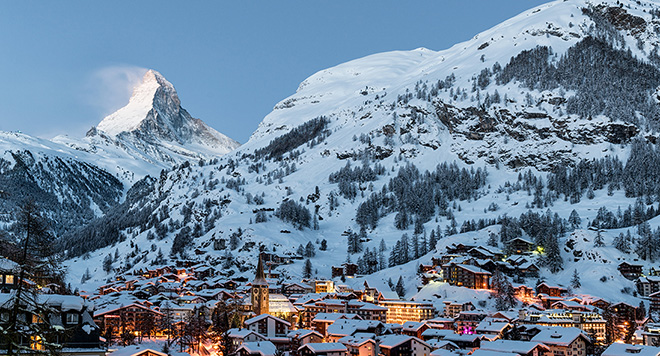 Switzerland:
If you are fully vaccinated you will need to present either a negative PCR (less than 72 hours) or a lateral flow test (less than 24 hours) to board a flight to Switzerland. There are currently no quarantine requirements for people arriving in Switzerland from any country at present.
Before you board you will need to complete this
Entry form
and show the QR code on your phone.
For the latest information please see the
Swiss government web site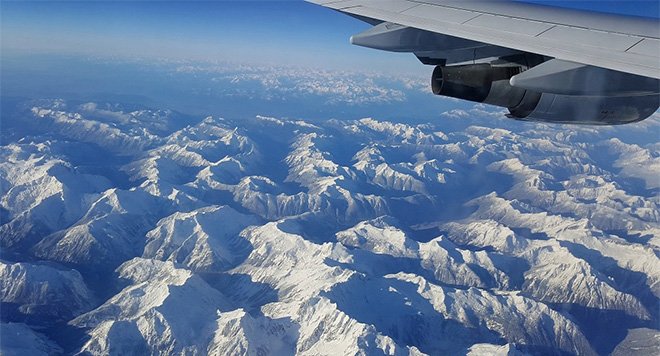 Returning to the UK:
If you are flying back to the UK you do not need a negative test to board the plane but you must book a lateral flow / Rapid Antigen test in the UK before you fly back as you will need the reference number of that test to complete the
Passenger locator form
.
This all sounds more complicated than it is and as we travel frequently from the UK to Switzerland here are a couple of tips to help you:
NHS tests are not accepted so you will need to pay for a private fit to fly test. As the lateral flow test is cheaper than the PCR it may be more convenient to get this at a local drop in service rather than rely on a postal service.
The best option is to order your Rapid Antigen test (if required by the country you are travelling to) AND your Rapid Antigen test for your return to the UK at the same time in advance. Take the first test the day before you leave the UK and the company will email you a certificate within 2 hours. We have used this service many times provided by
Qured
.
If you are not double vaccinated we suggest you get the jab and your booster ASAP as without it you are seriously limited when it comes to international travel.
If you want advice on which resort to visit then feel free to get in touch or watch our recent
video
.