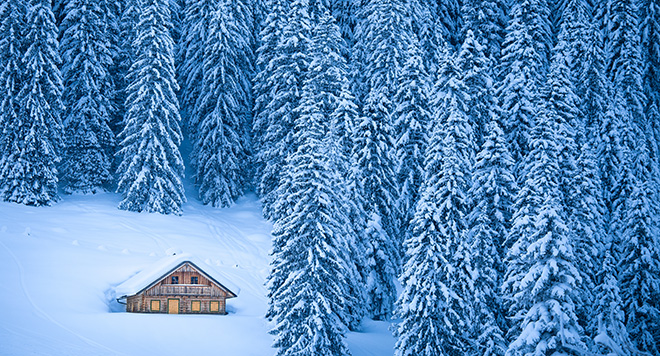 Can an American or a US resident buy a property in Switzerland?
The short answer is
yes
, but as often is the case in Switzerland there are some restrictions:
Americans are subject to the same rules as all other "foreigners" so an American can buy any residential property which is authorised for sale to foreigners. This is limited to touristic areas (not the major cities) but includes properties in most of the major ski resorts. There are some exceptions such as Zermatt (where a local rule permits only Swiss residents to buy) but also includes some lakeside resorts such as
Montreux.
Most of the properties have "second home" status so you can use the property as much as you wish and you can stay for up to 90 days in any 180 day period. No visa is required. You can also rent it to produce an income or buy a professionally managed rental investment property like
la Residence
or the chalets Guerneres in Grimentz.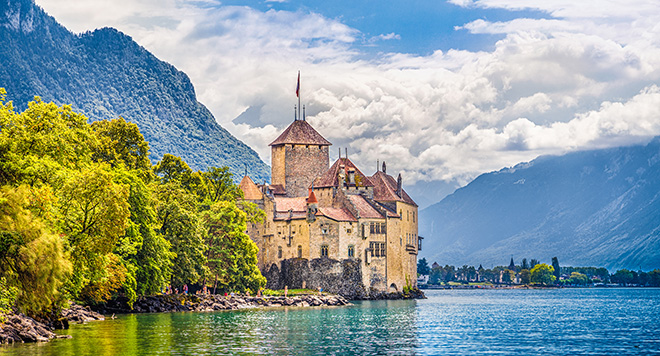 The main issue for Americans is borrowing from Swiss banks
Generally Swiss banks do not provide mortgages for US citizens or even to other nationals who are living and working in the US. This is due to issues that arose between the US Justice Department and Swiss banking industry many years ago concerning tax avoidance / evasion. Swiss banks will lend to US citizens who are living and working in Europe or other countries. We have also found a local bank in the Canton of Valais which will lend to US residents but only for properties in canton Valais. This canton includes resorts such as Verbier, Grimentz, Crans Montana and Saas Fee.
For those Americans who are able to borrow and those who can pay cash we have a huge choice of properties in Switzerland. For a complete listing
click here.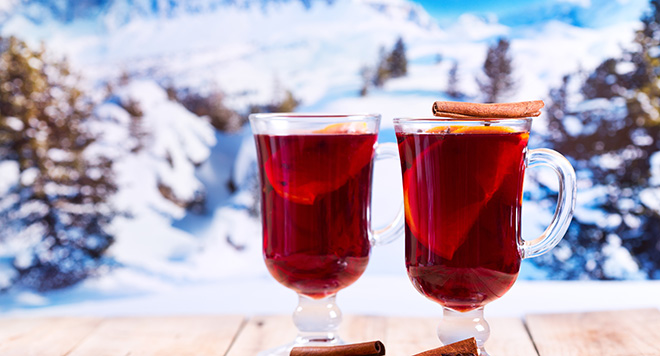 What property can Americans buy in Austria or France?
Austria is the most restrictive and has the same rules for any "foreigner" who is not resident in the EU. You are only permitted to buy a property which has a "Second Home Status". You are not permitted to buy a "Fully Managed" property in any province in Austria. In the majority of Austrian villages, only 15% of properties can be allocated as Second Home. In many of the more popular resorts such as Lech the locals have voted to reduce the second home percentage to 5% or even zero. We have only a handful of properties which can be bought by Americans listed
here.
France has the widest choice as there are no restrictions for any nationalities and you can buy any property in any resort and even buy in the name of a company.
Can an EU citizen buy property in Switzerland?
Yes, although they are considered as foreigners like Americans, EU citizens may buy any residential property which is authorised for sale to foreigners. If an EU citizen is resident in Switzerland they are permitted to buy all properties without restriction.
What properties are EU citizens able to buy in Austria and France?
EU citizens have a much wider choice in Austria than other foreigners. They are permitted to buy any "Fully Managed" property in any province in Austria. These are properties which are rented for the owner when not in use. Typically, the owner is permitted five weeks personal use per year. EU citizens are also permitted to buy property in Austria which has a 'second home status' (although there are very few of those available). All our properties available for EU residents are listed
here.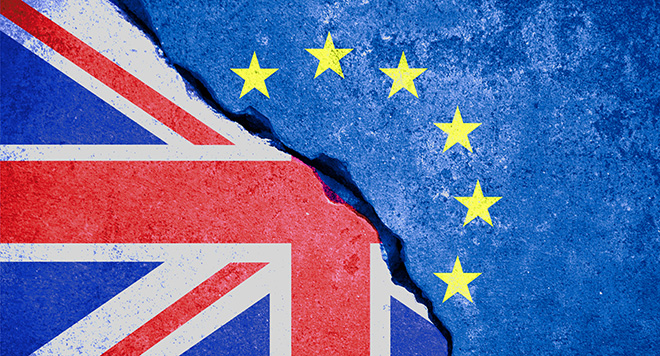 What properties in the Alps can the British buy?
Since Brexit, UK citizens are considered as "foreigners" so they have the same restrictions buying in Switzerland and Austria as US citizens. In short, the British can buy all properties authorised for sale in Switzerland, very little in Austria, and anything they want in France!
One thing to note though, is that the French banks are becoming increasingly difficult about lending to British buyers since Brexit. We would therefore recommend that you buy sooner, rather than later.